ENTRANCE DOOR – ARTICLE PUBLISHED IN MEIO & MENSAGEM
US Media uses a resale model to enable businesses for brands that do not have their own operations in Latin America but wish to access this market.
Published on October 1, 2023
In July of last year, in a move that took the market by surprise, Netflix chose Microsoft as a advertising partner to build a subscription model supported by ads. This was the first in a series of news involving the two companies, ranging from the eventual restructuring of the agreement to Microsoft's alleged intention to acquire Netflix. But beyond the relationship between the companies, the agreement drew attention to a business model: resale, or commercial and advertising representation.
US Media, which offers advertising services for global publishers in Latin America, witnessed this increased interest in resale. Founded in 2003 by Brazilian Bruno Almeida, who is also the CEO, the company developed its business with large, often publicly traded, companies that decided not to have their own operations in Latin America. However, they simultaneously generated the interest of Latin advertisers in their platforms.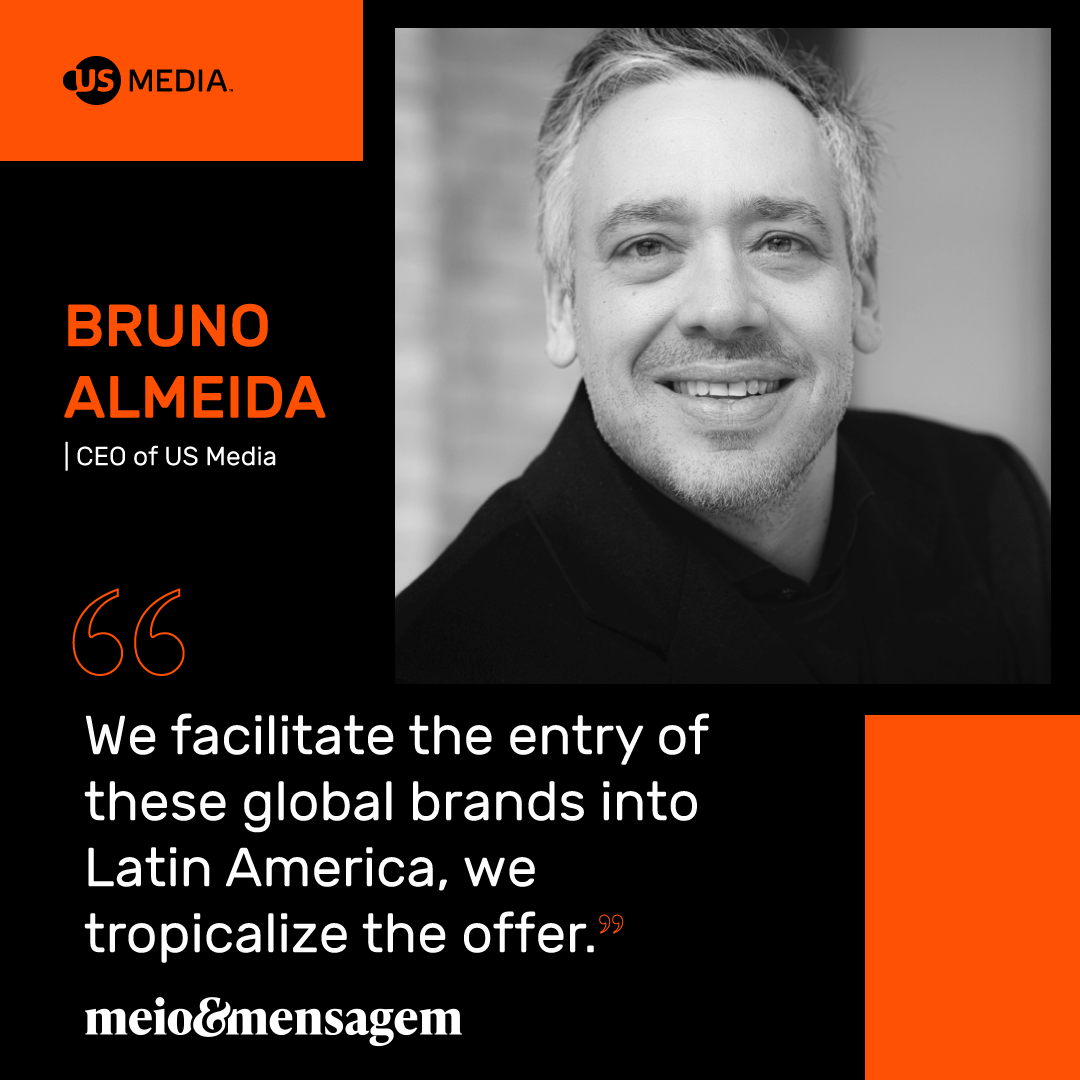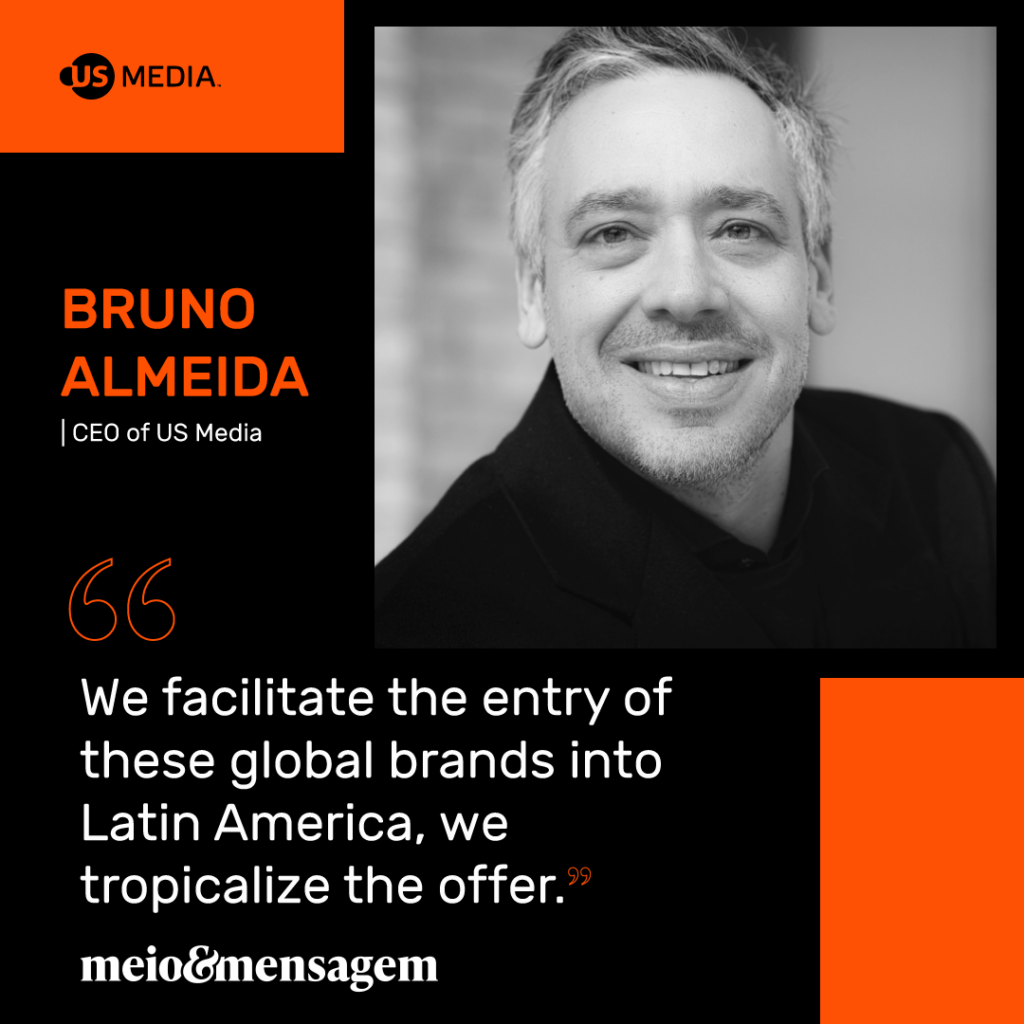 US Media's work involves, for example, studying the market for the brand, hiring the team, and even marketing activation. The company is present in 13 countries in the region and resells media from digital native companies like Tinder, WeTransfer, and Amadeus.
In total, there are 30 companies, five of which have exclusive resale agreements. Last year, the company recorded a 50% growth in its business. Almeida explains that the business opportunity arises from the geographical expansion of these platforms. Many originate from the United States and thus already cover the world's largest advertising market. They then move on to Europe and Asia/Pacific, where they can establish offices in English-speaking countries. After that, they venture into new geographies. "When they think of Latin America, they assume they will operate very similarly to the rest of the world. But we don't have the euro (which is adopted by 20 countries in the European Union). There are 57 different currencies and tax systems," explains the executive. In addition, with the advancement of artificial intelligence (AI), US Media's bet is that more technology-based platforms will emerge and benefit from this model. In addition to AI, Almeida cites the growth of areas such as connected TVs and retail media.
At the same time, media sales have become a revenue stream for subscription-based platforms. WeTransfer went through this process and, according to US Media, has nearly 200 advertisers. A study indicates that the format generates good results in terms of retaining user attention. "I feel that we will increasingly have these super apps with advertising," predicts Almeida.
Four years ago, US Media assembled a creative team specifically to assist brands in this process. The team analyzes platform data and identifies possible connections for advertisers. For the coming years, the company intends to maintain growth by expanding in Brazil, increasing its customer base, and introducing new platforms to be marketed in Latin America. The founder, Almeida, states that the proposal is to double the number of brands served by 2028.
ARTICLE PUBLISHED ON THE MEIO & MENSAGEM PORTAL
By TAÍS FARIAS [email protected]